Outsource to us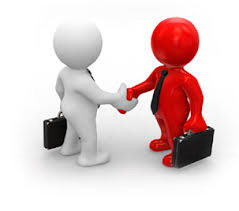 Outsourcing website designing and digital marketing projects can be a cost-effective way to get high-quality work done. Outsource your website designing projects to us to avail of our professional expertise.
If you are a website designing or Internet Marketing IT company and want to outsource your projects, we are more than happy to be associated with you and work for your esteemed organization as we already are doing for some companies in the United States, United Kingdom, and Australia.
We have a team and expertise to take up website designing, search engine optimization, search engine marketing, and social media marketing projects to execute them according to your requirements.
Write to us to outsource your website designing, website maintenance, internet marketing, and advertising projects.