Our Portfolio
We have lots of web designing and search engine optimization projects to our credit. Web designing projects are done in WordPress, Bootstrap, XHTML, CSS, PHP, ASP, MYSQL, and Microsoft SQL. We design websites, optimize web pages and manage pay-per-click and social network marketing on various subjects and industries such as:
Apparel Import Export Companies
Restaurants and Food chain
Travel and Tourism websites
Ethnic jewelry websites
Car Bus Rentals
Transport and Logistics
Electrical Products and Contracting
Interior exterior contracting
Locksmith web sites
Non-government Organization web sites
Cooking Recipes website
News Reviews websites
General personal and business websites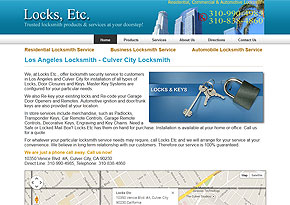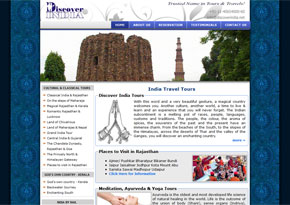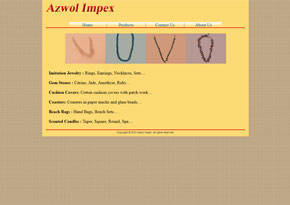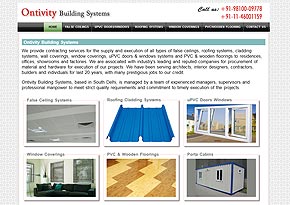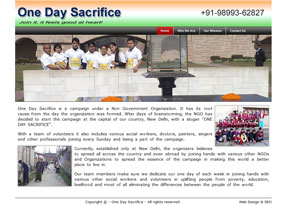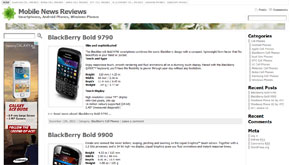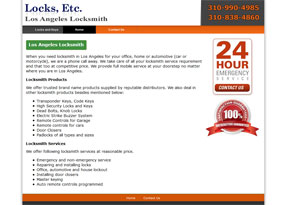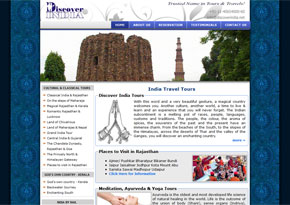 To know more about the services we offer, please visit the detailed services section or write to us about your requirement and one of our professional team members will get in touch with you.