Website Designers & Internet Marketers
Optimus Design Media is a team of web designers and internet marketers with over 15 years of experience in respective fields. We specialize in web designing, search engine optimization and search engine marketing tailored to specific marketing needs to deliver highly relevant and qualified traffic to your web site.
We research and understand customer needs and implement the best marketing strategies to meet our customer's goal. We work closely with our clients to develop online strategy and marketing plan that will help them accomplish their online marketing objectives. Our goal is to enable and promote our clients business successfully by pursing internet focused endeavors through our internet marketing experience and solutions.
We strive to provide our clients with an unparalleled return of investment by implementing internet marketing objective and solutions.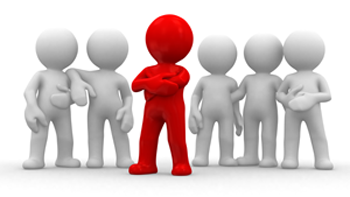 Portfolio
What we have created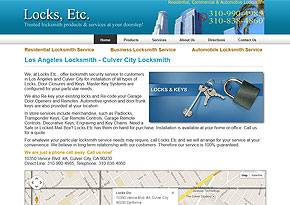 Los Angeles Locksmith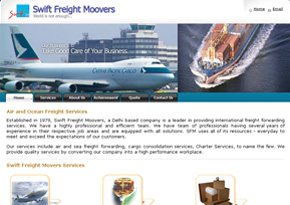 Logistics Company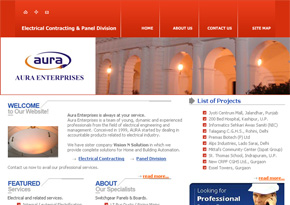 Electrical Contractor
CONTACT US
New Delhi, INDIA
+91-981-000-9778, +9111-4605-0409
info@optimusdm.com
Call us for your requirement. We will be more than happy to assist and discuss in detail and deliver our services according to your requirement.
You may also submit your requirement by filling online contact form.